Influencer Audience Insights
Influencer Audience Insights and What it Means
So what are influencer audience insights and why should they be important if you are running influencer marketing partnerships? First, let's take a quick look to see how influencer marketing has evolved in recent years to come to a point to where influencer audience insights are paramount. Influencer marketing has become one of the hottest areas in digital marketing over the last four years and each year budgets continue to increase.  The influencer industry is expected to see $2B in spend realized in 2018 and it is expected to grow to $10B by 2020 according to a recent Adweek article. Many brands also feel that they have reached more targeted audiences for their products through the use of influencers compared to other marketing channels.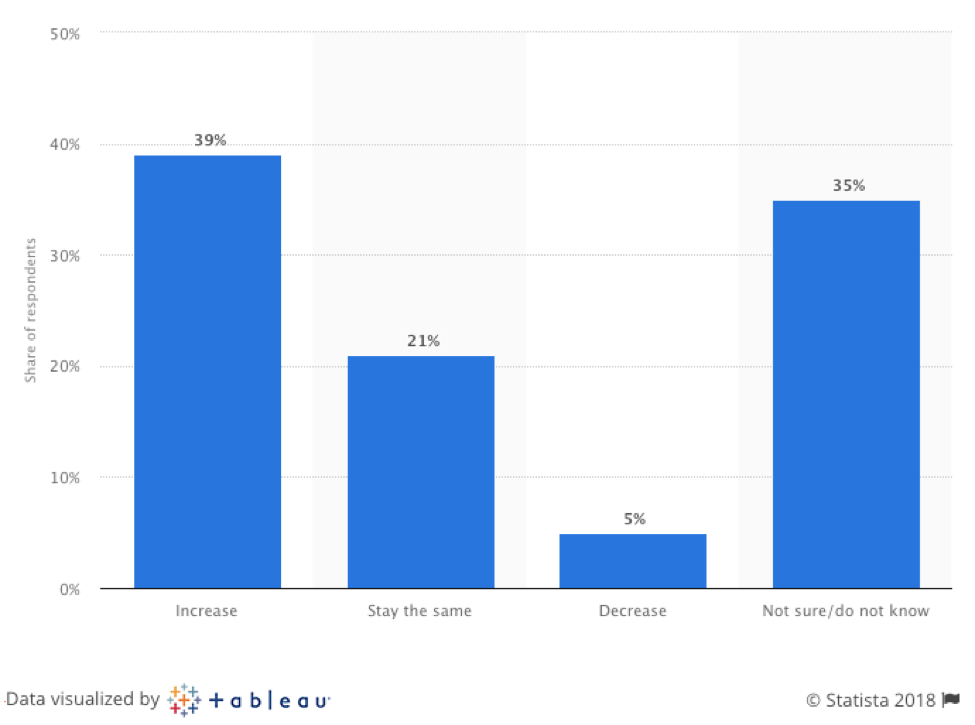 Influencer Marketing is Here to Stay
As interest for influencers continues to increases and more budget is allocated for content, the task of influencer marketing has moved beyond reach. When reach didn't necessarily equate to success, more brands and agencies began to shift their focus to engagement rates. This tactic had problems though as there were a number of instances where bots were creating a bad name for the industry. While reach and engagement are still important, the true metric on how you should select influencers has changed. Now here in 2018, the determinant should be based on the audience profiles for the influencer. With the proper analytic tools, you can filter for specific influencers who are a match for your customer base. Leveraging data and insights about the influencer's audience you can choose which targets are the best match for your products and ideal customer sets.
At Promoture we leverage influencer audience insights to match the influencer's audiences to our partner's best opportunity to acquire customers. By starting with data versus reach of the influencer you can set your brand up for success from the start. Most brands will begin with a test campaign. As brands find success with specific influencers it becomes easier to build long-term relationships. These ambassadors can become the face of your products on social media.
Advances in Audience Profiling
Go back 24 months and the most common and basic influencer audience insights were age, gender, and geo. Typically these data points were gleaned from a social network like YouTube. Influencer audience profiles were extracted via third-party APIs. Now in 2018, those metrics should still be used though with more emphasis on what the follower's interests are, like what is used here at Promoture. In addition to those metrics, we can also surface and provide detailed reports which include audience interests, brand affinity and also influencer brand affinity.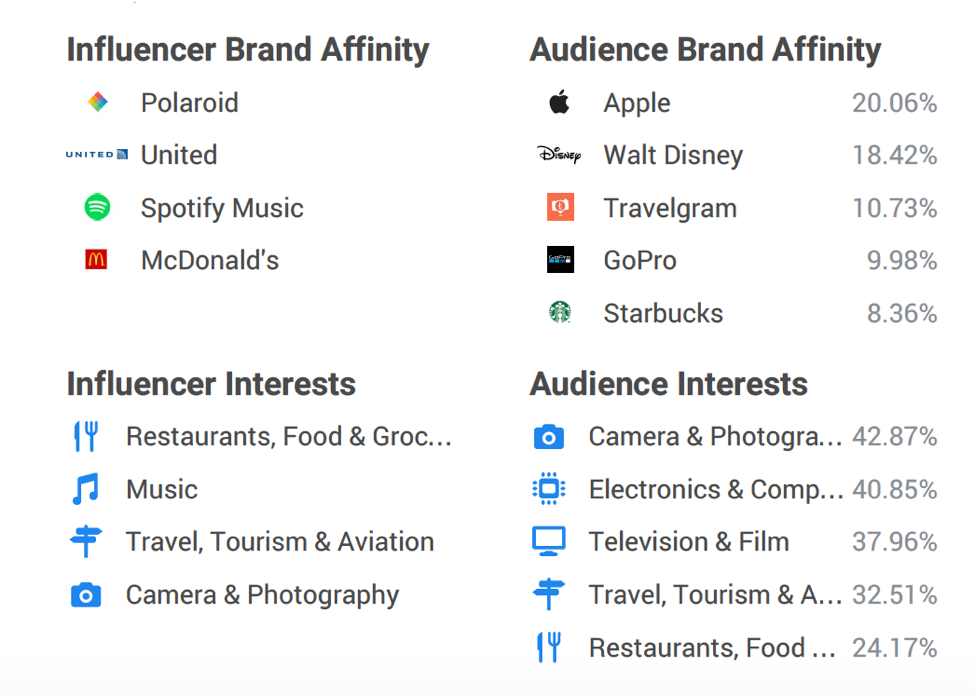 Let's provide a quick example of bad audience alignment with an influencer. Say you are Coca-Cola you don't want to do work with an influencer who has endorsed and promoted your competitors. When there is a mismatch the influencer's audiences quickly pick up and this. The result can lead to a wave of negative comments that the influencer is a sellout. Thus by using the proper insights brands and agencies should be surfacing and selecting influencers who can produce great content. It is important for a great creator which have audiences profiles matching your ideal customer profiles.
As your brand or agency continues to explore ways to work with influencers we welcome any inquiries to our team on how we can possibly help. We pride our work in working with some of the top brands across the entertainment, gaming, fashion, travel, consumer products and lifestyle brands across the globe.
Sources:
AdWeek: http://www.adweek.com/digital/giordano-contestabile-activate-by-bloglovin-guest-post-influencer-marketing-in-2018/ 
Statista: https://www.statista.com/statistics/432177/influence-marketing-budget-change-usa/